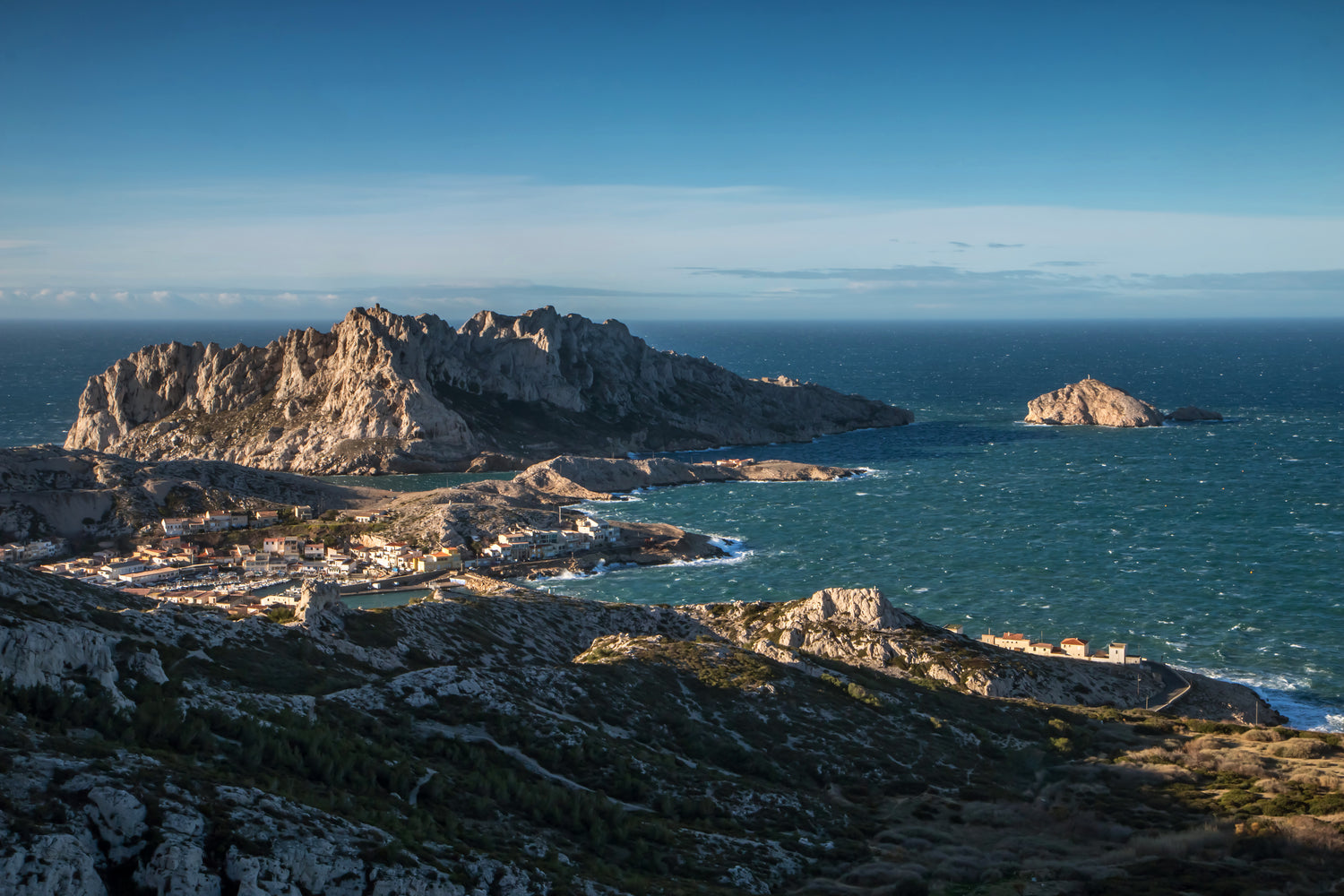 Preserving the sea with elegance
CALANQUE, based on the principle of ethical and sustainable fashion, aims to produce less and better. Because creating better quality clothing is above all about lasting over time and helping to avoid overconsumption.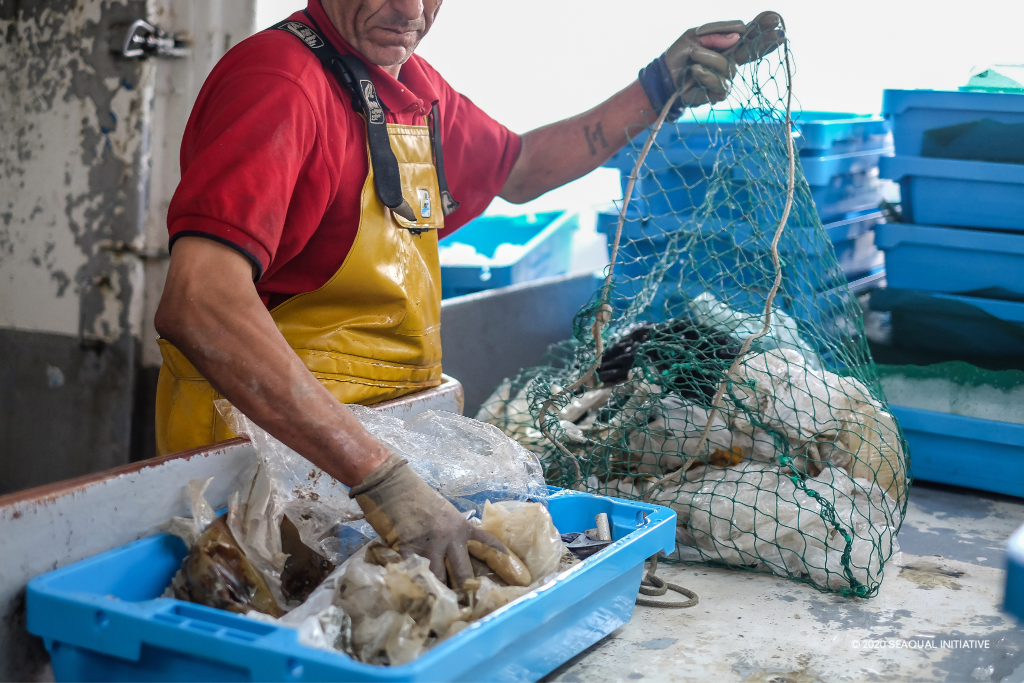 Reduce plastic waste
Per year, according to GreenPeace, around 12 million tonnes of plastic end up in our oceans. This is why we chose to use a fiber designed from the collection of plastics in the Mediterranean Sea.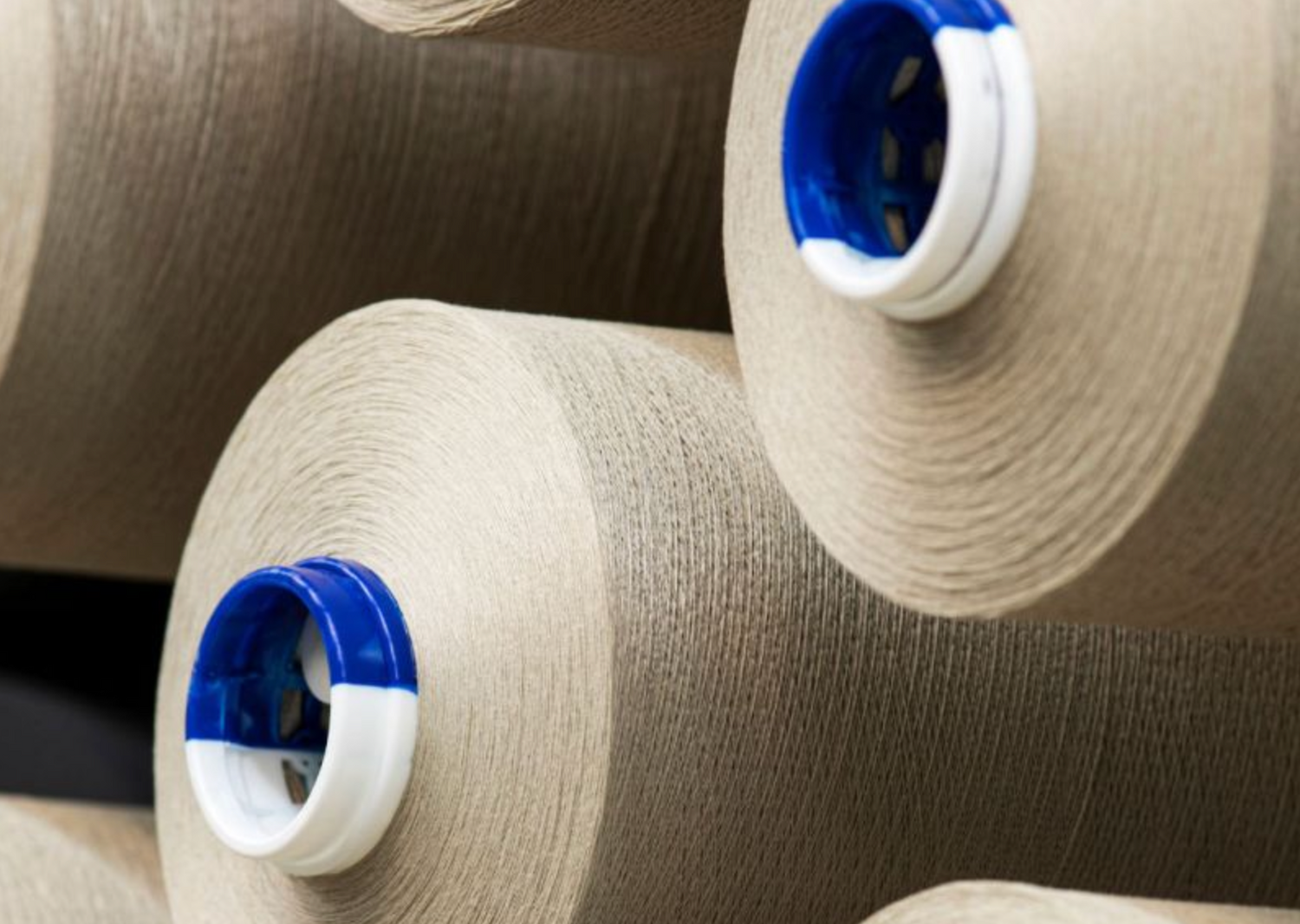 An innovative fabric
The crops collected in Spain are transformed into flakes and then spun into bobbins of recycled polyester. Then, these are woven and dyed in Portugal alongside our embroidery company and our factory. Antonio and his team then work to shape the jerseys.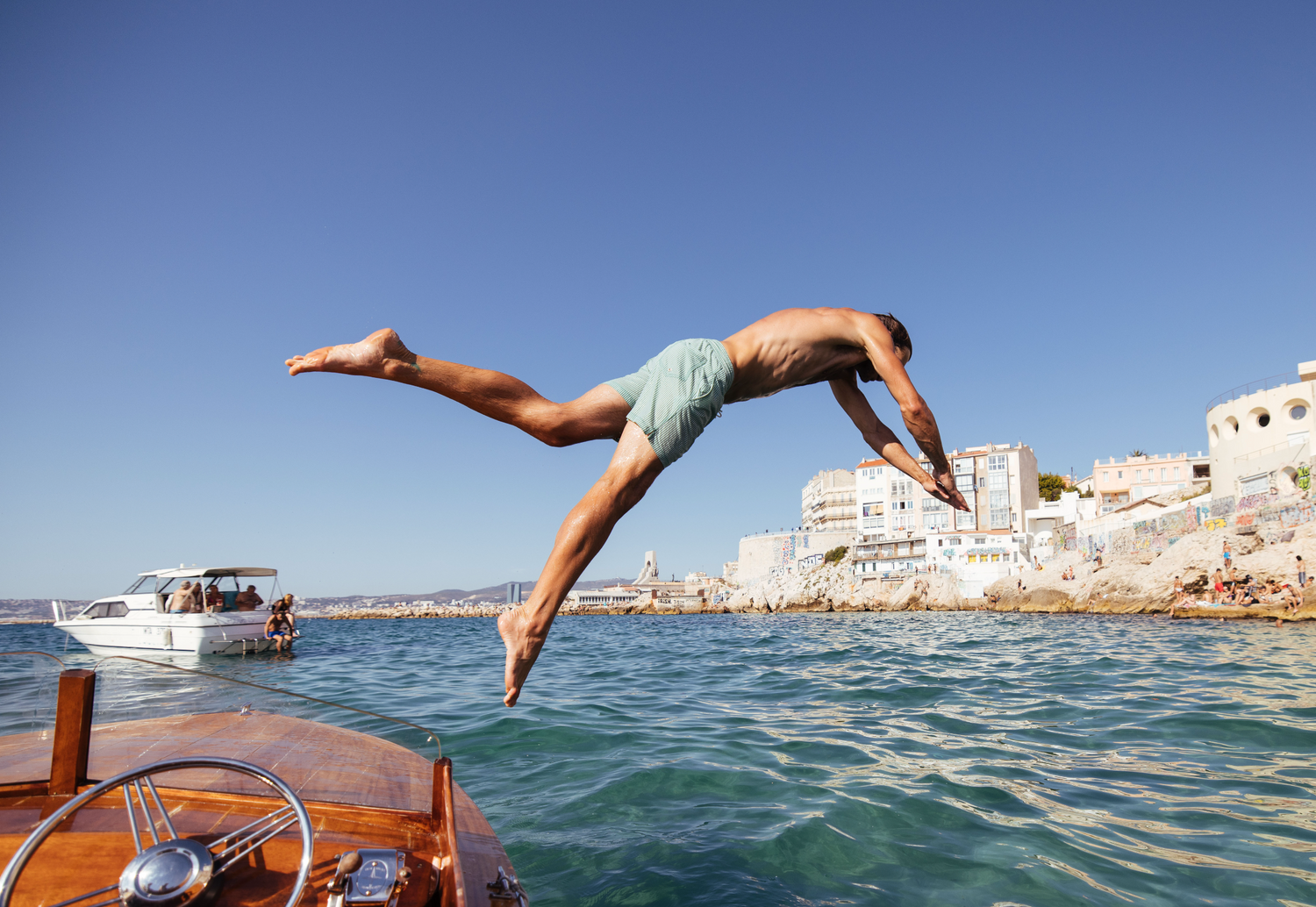 Our impact on the environment
By choosing to work nearby we considerably reduce the company's carbon footprint.
Our jerseys then emit only 0.9 kg of CO2 , compared to 2kg from our competitors.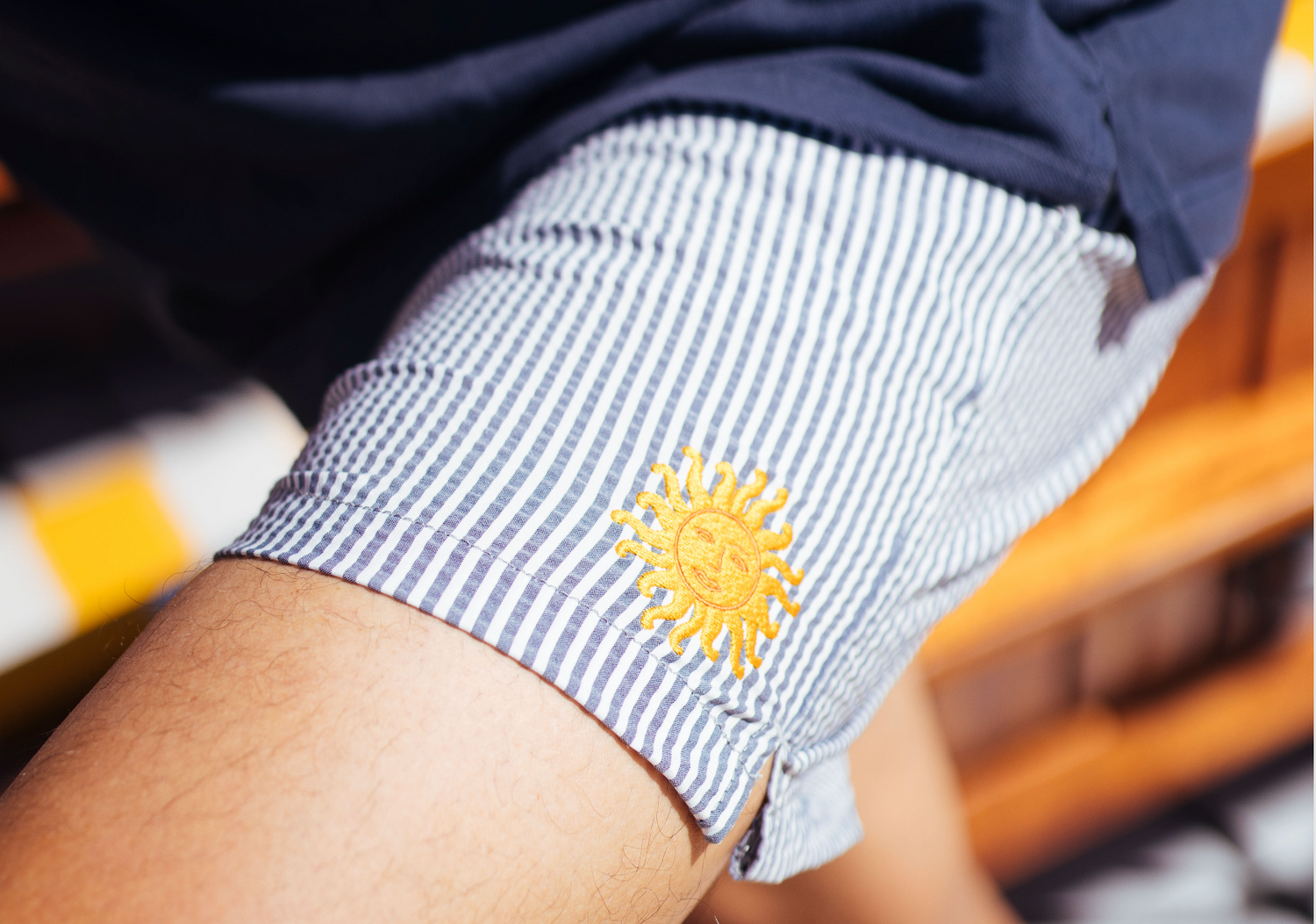 Your guarantee
Our eco-designed swim shorts are certified:
- GRS, Global Recyled Standard, which guarantees recycled textiles while respecting environmental and social criteria
- Œko-Tex Standard 100, also called "Confiance Textile" in France, which guarantees the safety of textiles or products used during the production process, for Humans and the Environment

Join the adventure
Our choices were made to opt for a lifestyle in harmony with the softness of the Mediterranean landscapes.